PRODUCTS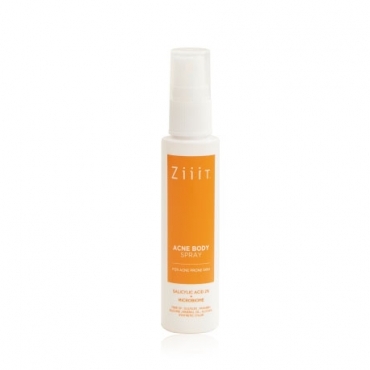 Ziiit Acne Body Spray
For a Wide area acne/ Rash Acne/ Heat Rash on back and forehead
*Main Ingredient:-
*Salicylic Acid – kill bacteria prevent acne to exist
*Zinc Oxide – control fat and prevent inflame of skin
*AHA – gently peel of dead cell skin
*Allantion and Clamine – help prevent irritating
*Use after shower or on cleaned area. Shaking bottle till it well mixed together. Pour on your and apply over the suffer area, you feel a little cool on your skin, let it dry. Wear your usual clothes. Acne or rash area will be dry within 1-2 days and acne will be released later on. Child under 3 years old not recommend to use.