ABOUT
COMPANY HISTORY
Established since 19th January 1955 by Mr.Ethichai Tantivilaisin, a founder of "German & Co., Ltd. Partnership" Our regent brand and still launching production are Happy Skin Lotion (Liquid powder) and Pennicillin Pomade (Hair Gel).

Until 11st Sept.1973we changed our company named to "German Cosmetics Co., Ltd."during that time we had invented many cosmetics (skincare) into the markets before moving to a new factory in 1989.

Since 21 August 1989, we expanded our factory to a new area which where we were located now, therefore Board of Director decided to registered the company to a new name "Advance Cosmetics Co., Ltd." Register no. 0105532077052 (Old no. 7706/2532) under the authorized capital of 35,000,000.-Baht (Thirty-five million Baht).
OUR VISION

QUALITY IS OUR MISSION
MAIN CONCEPT
We aim to Create & Innovate the best Products using the New Advanced Technology and at the same time always considering of Consumers Safety & Environmental System as our priority objectives.
REGION & COUNTRIES
As a member of DITP (Department of International Trade Promotion) Ministry of Commerce, Royal Thai Government, we aim to expand our market towards many more countries every year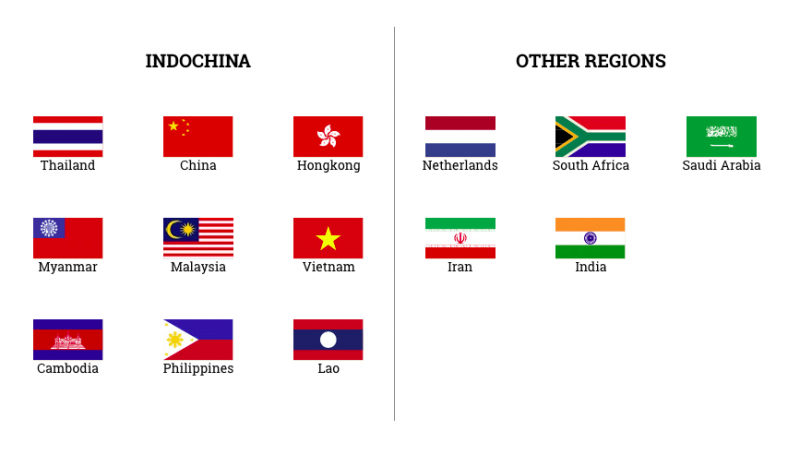 AWARDS
To maintain the leadership in Cosmetics Industry in Thailand, we are commited to innovate and develop our Products and Services to the highest Quality. These awards are ensured our successfulness in the past and future in Cosmetics field.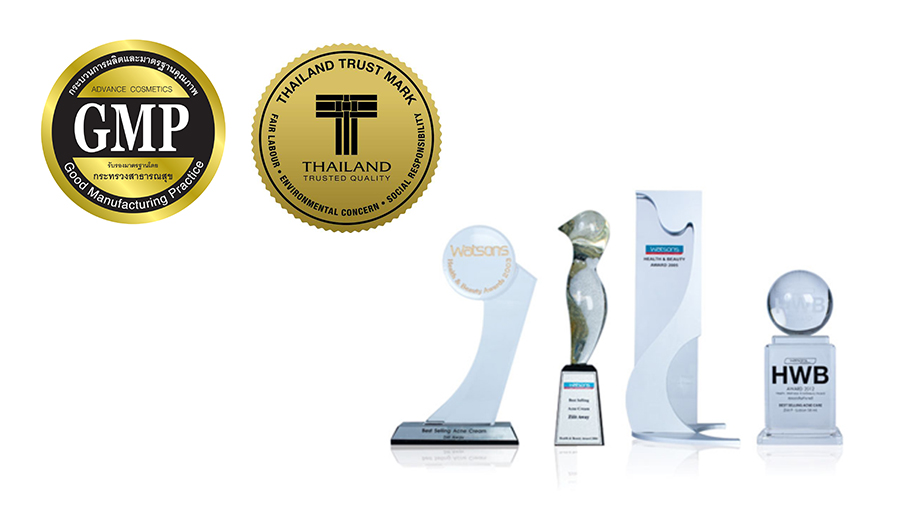 *Join Thai Cosmetics Manufacturers Association as a founder member

*Selected member/ Department of International Trade Promotion (DIPT),

Ministry of Commerce

*Member of Thailand Exports List (EL) as a standard Exporter

*Best Seller Awards "Watsons Health & Beauty Awards" since 2003-2012 for

ZiiiT acne cream and ZiiiT P-Lotion

*Approved "Thailand Trusted Quality" or "Thailand Trust Mark" since 2013

*Certified GMP (Good Manufacturing Practice) since 2013 until present.